If you would like to be to the listing please contact me at runnepa@aol.com
There is no charge for this listing.
It is possible the lister may no longer provide this service.
---


SRRC TIMING SERVICES
200 dollars plus bib and pin fee.
Services provided – Professional finish line set up (display clock & chute) , Hand timed through print capable stop watches, and compiling of results/age group awards.
Contact– Chris Wadas: 570-592-2820, chris.wadas@gmail.com
---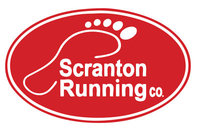 SCRANTON RUNNING COMPANY RACE MANAGEMENT
Contact: Justin, 570-955-0921, info@scrantonrunning.com
---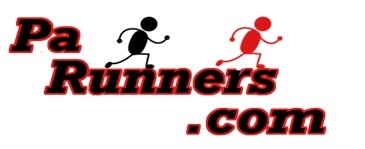 PA RUNNERS EVENT MANAGEMENT AND TIMING
Contact- Jeff Miville - jeff@parunners.com
Website- http:/www.parunners.com
---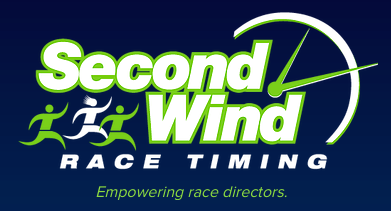 SECOND WIND TIMING
Contact- Rob Gould, 570-599-7933, - rob@secondwindtiming.com
Website- http://www.secondwindtiming.com/
All timing and event management services offered. Inflatable arch finish line. Live results services.
---


INSTA-RESULTS
Contact-George Meiss or Frank Gaval, 570-788-3570- barb123@ptd.net
Website- INSTA-RESULTS
Insta-Results includes packeted materials necessary for conducting competitive events, color coded tag system.
---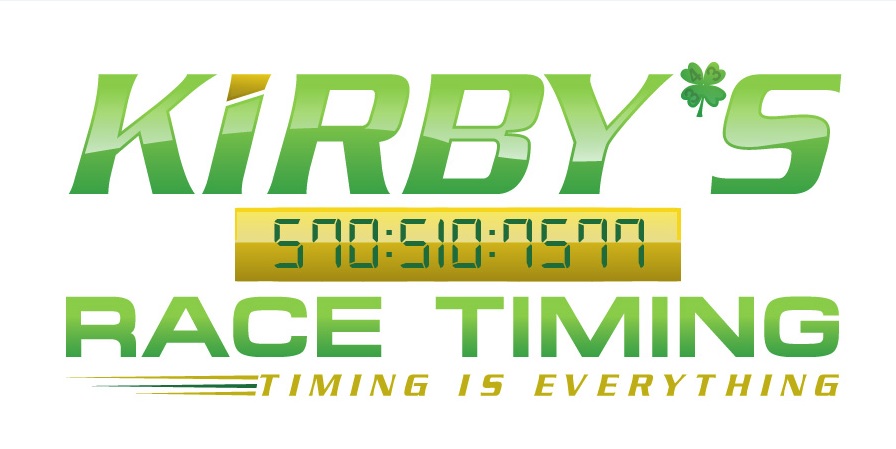 KIRBY'S RACE TIMING
Contact-John Kirby 570-510-7577 kirbysracetiming@gmail.com
---


WIL-TIMING EVENT MANAGEMENT
Contact-Adam Wilmot, 570-499-0265 RRWINC@HOTMAIL.COM
Website- http://www.wil-time.com/
---


LIN-MARK COMPUTER SPORTS INC. ®
Contact- 856-468-0010, Fax: 856-468-4018 - lin-mark@lin-mark.com
Website- https://linmarksports.com/
LIN-MARK Computer Sports, Inc. is a highly recognized computer sports-timing company . . . by athletes and within the sports timing industry. LIN-MARK times local to national level championship events. Currently featuring the all new B-TAG™ from ChronoTrack Systems™, the world's most advanced timing system with the disposable chip.
---