• AREA WEATHER
for runners!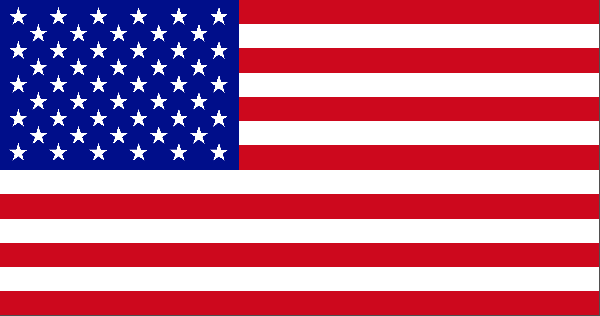 ADDED TO THE
NEPARunner CALENDAR...
Posted in the last 7 days.
or more during off season.
These postings appear on the Facebook page.


posted- Thursday, July 9, 2020
• 9/12- WESTON- "Give it Hell" 7K race- CANCELED...
posted- Wednesday, July 8, 2020
TAMAQUA • SAT JUL 25, 2020
5K, 10K, and 3K walk, 1 Mi Youth race. VIRTUAL OPTION FOR 7/25&26
BENEFITS: In memory of Lisa Napoletano, scholarship fund in her memory as she Runs with the Angels.
To comply with CDC guidelines and an anticipated restriction on group size, the race will be held with a modified start / time trail format. Start can take place anytime from 7a.m. till 9a.m. for the
ANYPLACE • SAT JUL 25 to AUG 1
5k and 1 Mile
BENEFITS: HolyCross Cross Country and Track @ Field
• 7/25- HONESDALE- 35th Annual "Dr. William Perkins Memorial Events"- CANCELED...
posted- Monday, July 6, 2020
SHICKSHINNY • SAT AUG 1, 2020
5K Run, 1 Mile Walk
BENEFITS: Northwest Area Study Abroad
MADISON TWP. • SAT AUG 15, 2020
approx 1 mile
BENEFITS: 100% benefits Madisonville Fire Department
posted- Sunday, July 5, 2020
ANYTOWN • Sep 11 to Sep 14, 2020
5k Virtual Run /1-mile Walk
BENEFITS: A portion of the proceeds will be donated towards a drug and alcohol treatment program(s)
posted- Saturday, July 4, 2020
TOBYHANNA • SUN JUL 19, 2020
5k run
BENEFITS: Helping others in need through proceeds and donations. Run this course yourself any time between July 13th – July 19th and upload your results OR for a group run July 19th, 9am at the Tobyhanna State Park and all will run together.
SCOTT TOWNSHIP • SAT AUG 15, 2020
Community Walk
BENEFITS: All proceeds are going to JDRF in memory of Leah Loomis, Juvenile Diabetes Research Foundation
posted- Friday, July 3, 2020
Anywhere • AUG 8 TO AUG 15, 2020
4 Mile Virtual Run, 1 mile Virtual Walk-
BENEFITS: Jenkins Township/Yatesville Borough Crime Watch/ Jenkins Township Police Department
•
Recent Results/Reports...
SAT JUL 4, 2020 PLEASANT MOUNT
Pleasant Mount Firecracker 5k
Daniel Danilovitz, Carissa Flynn
---
• Event Benefits: Boy Scout Troop 407, Pleasant Mount
• Submitted by: Quinn Kovaleski
SAT JUN 13, 2020 SHICKSHINNY
13th Annual Susquehanna Warrior Trail
Jeffrey Skwierz, Marina Martino
---
• Event Benefits: Susquehanna Warrior Trail
• Timing & Results: Second Wind Timing
• Submitted by Race Director: Barb Rupert
SUN MAY 31, 2020
*** virtual this year *** HAWLEY
Hawley Spring Run - A "Virtual" Race Against Suicide 5K Run/Walk
UPDATED LINK
Tyler Wirth
Jaclyn Rawlings
---
• Event Benefits: Tyler Paul Whitman Memorial Scholarship
• Results Submitted by: Adam Wilmot, Wil-Time
• Race Director: Sheila Whitman