• AREA WEATHER
for runners!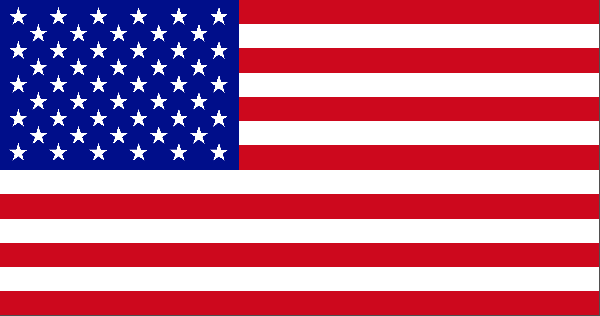 ADDED TO THE
NEPARunner CALENDAR...
Posted in the last 7 days.
or more during off season.
These postings appear on the Facebook page.


posted- Friday, Sept 18, 2020
MOUNTAIN TOP • OCT 10 TO OCT 17, 2020
5K Run/Walk
BENEFITS: The Julia Emma Foundation, to raise awareness for Pregnancy and Infant Loss
posted- Monday, Sept 14, 2020
SCRANTON • Oct 24 to Oct 31, 2020
Virtual 5K Run/Walk
BENEFITS: Shine A Light On Mental Illness, The Katie Foundation, In memory of Katie Shoener
• 10/17- WHITE HAVEN- "Wyoming Valley Striders 20k" - Now VIRTUAL, 11/6 to 11/8...
posted- Saturday, Sept 12, 2020
WILKES-BARRE • SEP 20 to SEP 27, 2020
5K Virtual Run and Walk
BENEFITS: Project Hope
LAKE ARIEL • SUN OCT 18, 2020
8K Run, 5K Trail Walk and Dog Wag
BENEFITS: Lacawac's preservation and environmental education programs, scientific research, and advocacy and public awareness outreach
•
Recent Results/Reports...
SUN SEP 6, 2020 WILKES-BARRE
The Wyoming Valley Run
Virtual 10 Miler
John Novack, Noreen Manning
---
• Event Benefits: Organized by Endless Mountain Running
• Race Director: Ben Robinson
SAT SEP 5, 2020 (9/5 to 9/12) HONESDALE
Herd the Curd Virtual 5k
5K
Stephanie Savastano, David Kennedy
---
• Event Benefits: Michael J. Bryant Memorial Fund
• Race Director: Carrie
SAT SEP 5, 2019 FRANKLIN FORKS
SALT SPRINGS FIELD, FOREST & FALLS TRAIL RACE
5k
Ben Olson, Niamh Cody
10k
Sarah Briggs, Christopher Cowden
---
• Event Benefits: Salt Springs Park
• Race Director: Diana Bean
SAT SEP 5, 2020 SUGARLOAF
VCC "Race the Course" 5K & 1 Mile Hill Climb
5k
Robert Moulton, Carissa Flynn
1 mile
Mark Walchinsky, Stacey Mears
---
• Event Benefits: Sugarloaf Police Department
• Timing & Results: SecondWind Timing
• Submitted by: Rob Gould
• Race Director: Tom Ciccarelli
SAT AUG 22, 2020 SHICKSHINNY
RUNegades' Warrior-Trail Half and Quarter Marathon
1/2 Marathon
Gareth Henderson, Julie Pampuch
1/4 Marathon
John Ciccone, Winnie Incorvaia
---
• Event Benefits: Half Marathon & Quarter Marathon with Virtual option
No race day registration
• Timing & Results: SecondWind Timing
• Submitted by Race Director: Rob Gould

AUG 8 TO AUG 15, 2020 Yatesville

Jenkins Township/Yatesville Boro Crime Watch 4 Mile Run/1 Mile Walk
4 mile Run
David Levandoski, Carley Hislop
1 mile Walk
Patrice Bantell, Bob Sickler
---
• Event Benefits: Jenkins Township/Yatesville Borough Crime Watch/ Jenkins Township Police Department
• Submitted by Race Director: Wendy Sartin
SAT AUG 15, 2020 HAZLETON
6th Annual Race for CDH
10k
Steve Templin, Julie Pampuch
5k
Joshua Godlewski, Samantha Snead
5k Walk
Olivia Pehanick, Kevin Wade
---
• Event Benefits: Arianna's CDH Foundation
• Timing & Results: SecondWind Timing
• Submitted by: Rob Gould
• Race Director: Angela, Ashley