• AREA WEATHER
for runners!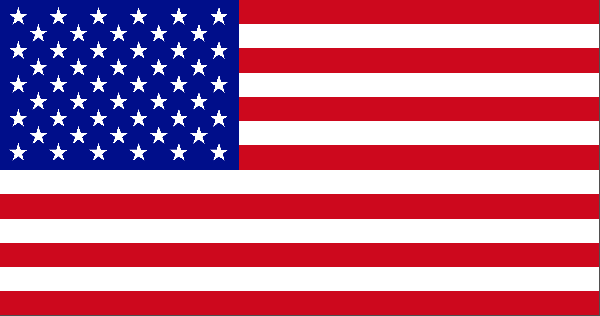 ADDED TO THE
NEPARunner CALENDAR...
Posted in the last 7 days.
or more during off season.
These postings appear on the Facebook page.


posted- Monday, Jan 27, 2020
NESCOPECK • SAT MAY 16, 2020
5km Run with Rifle Marksmanship
NESCOPECK • SAT JUL 18, 2020
5km Run with Rifle Marksmanship

posted- Sunday, Jan 26, 2020
EAST STROUDSBURG • SAT OCT 24, 2020
5k and 10k Run and Walk or Virtual option
BENEFITS: Wounded Warrior Foundation
posted- Saturday, Jan 25, 2020
PECKVILLE • SAT MAY 9, 2020
5K run or 1 Mile Walk
BENEFITS: Sacred Heart Parish
•
Of Interest...
Severe Autism Didn't Stop My Sons From Finding Their Joy By Robyn K. Schneider, as told to Jennifer Clopton When my identical twin boys, Jamie and Alex (Alie), were both diagnosed with autism at 21 months old, my husband and I felt lost and overwhelmed. It was the early 90s, support and...
•
Upcoming AREA events...
SAT FEB 1, 2020 » 12:00 Noon • TUNKHANNOCK
February Freeze 5K
5K Run
BOBCATS Club
---
•
Recent Results/Reports...
THU JAN 16, 2020 SCRANTON
January "Run Around Scranton"-Morgan'Z Pub & Eatery
2 mile
Daniel Danilovitz, Kim Segiel

---
• Timing & Results: SRC Race Management
SAT JAN 11, 2020 SCRANTON
Shiver by the River 1
10k run
Greg Ahlsuede, Emma Fortune
5k run
Daniel Danilovitz, Amanda Wilczynski
2 mile walk
Jeff Knutson, Mary Ann Mazzei
---
• Event Benefits: Donations collected through the Shiver by the River Series are donated to local families and charities who are in need of assistance.
• Timing & Results: SRC Race Management
SAT JAN 4, 2020 SCRANTON
3rd Annual Fire & Ice 5K
5k
Daniel Danilovitz, Marina Martino
---
• Event Benefits: Benefit the funding of Operation Unite. Pennsylvania Fallen Firefighters Memorial
• Results: Scranton Running Company
SAT JAN 4, 2020 MIFFLINBURG
7th ANNUAL CJ's RESOLUTION CHALLENGE
0
Eric Kosek Lindsay Pridgen
---
• Event Benefits: Raise money and awareness for regional autism related organizations
• Timing & Results: Falcon Timing
• Race Director: Janell Weaver
FRISKY GOAT 5K AND 10K RESOLUTION RUN/WALK
10k
Kenneth Hite, Jennifer Selig
5k
Daniel Danilovitz, Michele Walutes
---
• Event Benefits: Hosted by Frisky Goat Running Company, donations to local food pantries.
• Race Director: Rebecca Henderson
TUE DEC 31, 2019 BLOOMSBURG
2019 NYE5K Hit the Ground Running!
5k
Christopher Brandt, Karaleight Foster
---
• Event Benefits: Youth Development, Healthy Living, and Social Responsibility in the Bloomsburg community through the Bloomsburg Area YMCA
• Timing & Results: FALCON TIMING
• Submitted by Race Director: Brianna Felty
-->