POSTED 12/26/18- The 2019 RUN FOR RED MARATHON/HALF MARATHON will be using a different starting area and course... Zach Booth will be assuming the role of Race Director replacing Bob Werts who will be stepping down after 13 directions. The start for the Marathon and half will be Northampton Community College – Monroe Campus, 2411 Route 715, Tannersville...
---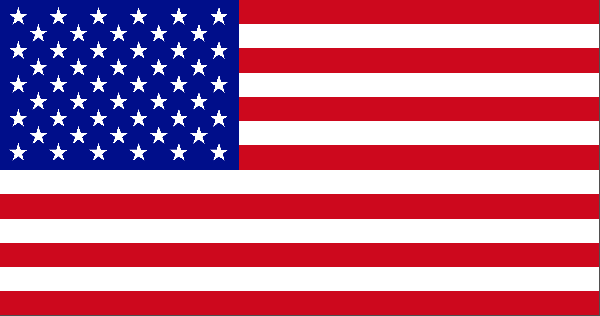 ADDED TO THE
NEPARunner CALENDAR...
Posted in the last 7 days.
These postings appear on the Facebook page.


posted- Thursday, January 17, 2019
SCRANTON • SAT FEB 9, 2019
10k run, 5k run, 2 mile walk
BENEFITS: Lackawanna River Conservation Association
posted- Wednesday, January 16, 2019
WILKES-BARRE • SUN MAR 10, 2019
5K & 1 mile Fun Run
BENEFITS: Kidney Cancer Association
posted- Tuesday, January 15, 2019
DURYEA • SAT JUN 1, 2019
5k run, 1 mile fun walk
BENEFITS: Northeast Regional Cancer Institute
posted- Sunday, January 13, 2019
DUNMORE • SUN FEB 24, 2019
10 Min Swim, 25 Min Bike, 20 min Run, Single or team, Duathlon option
BENEFITS: Hosted by Greater Scranton YMCA, Stringers.
posted- Friday, January 11, 2019
BERWICK • SAT FEB 23, 2019
10K RUN (6.2 mi)
•
Upcoming AREA events...
SAT JAN 19, 2019 » 9:00 (staggered) • BERWICK
8th ANNUAL BERWICK YMCA INDOOR TRIATHLON
10 min swim, 20 minute bike, 15 minute treadmill, Registration deadline is January 9th
EVENT BENEFITS - Livestrong at the Y, the Berwick YMCA cancer survivors program
---
SAT JAN 19, 2019 » 11:00 • CLARKS SUMMIT
SOUPED UP FOR 2019
Group Run
EVENT BENEFITS - Hosted by The National Running Center
---
•
Recent Results/Reports...
SAT JAN 12, 2019 SCRANTON
SHIVER BY THE RIVER #1
---

5k RUN-
Mike Selig, Tiffany Leventhal
10K RUN-
Kenny Quigley, Jennifer Selig
2 MILE WALK-
Jeff Knutson, Sarah Konopka
EVENT BENEFITS Donations collected through the Shiver by the River Series are donated to local families and charities who are in need of assistance.
Timing & Results: Scranton Running Company

SAT JAN 5, 2019 SCRANTON

2nd ANNUAL FIRE & ICE 5K
---

5K RUN
Nathan Rode,Tiffany Leventhal
EVENT BENEFITS Benefit the funding of Operation Unite. Pennsylvania Fallen Firefighters Memorial
Timing & Results: Scranton Running Company

FRISKY GOAT 5K AND 10K RESOLUTION RUN/WALK
---

5K
Vincent Schlenker, Lania Bogusta
10K
Jeffery Bachak, Tiffany Leventhal

EVENT BENEFITS Hosted by Frisky Goat Running Company
Timing & Results: SecondWind Timing
Submitted by: Mark Hughes
Race Director: Rebecca Henderson, friskygoatcoffeehouse@outlook.com

MON DEC 31, 2018 BLOOMSBURG

BLOOMSBURG YMCA NEW YEAR'S EVE 5k
---

WINNERS
5k
Tyler Davies, Sarah Leskosky
5k Walk-
Dane & Deb Yablonski
10K-
Chris Brandt, Katheryn Boobar
EVENT BENEFITS Youth Development, Healthy Living, and Social Responsibility in the Bloomsburg community through the Bloomsburg Area YMCA
Timing & Results: SecondWind Timing
Race Director: Joe Reinard

The 2018 Greater Hazleton Area Festival of Races FINAL STANDINGS has been posted- HERE PDF ...
---