• AREA WEATHER
for runners!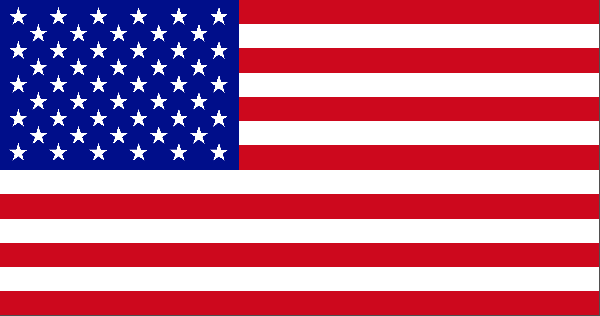 ADDED TO THE
NEPARunner CALENDAR...
Posted in the last 7 days.
or more during off season.
These postings appear on the Facebook page.


posted- Thursday, Feb 27, 2020
DINGMAN'S FERRY • SAT MAY 2, 2020
5k trail run/walk
BENEFITS: Pocono Environmental Education Center
HAWLEY • SUN MAY 31, 2020
5K RUN/WALK
BENEFITS: Benefits the Tyler Paul Whitman memorial Scholarship and Northeast Suicide Prevention Initiative
posted- Monday, Feb 23, 2020
SUSQUEHANNA • SAT JUL 18, 2020
5K Run/Walk
BENEFITS: SCDA - Community Development
posted- Saturday, Feb 22, 2020
HUGHESVILLE • SAT AUG 29, 2020
5k event and 15 mile event
BENEFITS: The maintenance and upkeep of the trails at Crystal Lake Camps
posted- Friday, Feb 21, 2020
WILKES-BARRE • MON SEP 7, 2020
5K Run, 1.1 Mile Fun Walk
BENEFITS: Hope Teen Challenge
•
Of Interest...
Severe Autism Didn't Stop My Sons From Finding Their Joy By Robyn K. Schneider, as told to Jennifer Clopton When my identical twin boys, Jamie and Alex (Alie), were both diagnosed with autism at 21 months old, my husband and I felt lost and overwhelmed. It was the early 90s, support and...
•
Upcoming AREA events...
SAT FEB 22, 2020 » waves • WILKES-BARRE
Odyssey 2020 Indoor Triathlon & Biathlon
Indoor Triathlon- SWIM, BIKE RUN, Biathlon- BIKE, RUN
EVENT BENEFITS - Local Veterans
---
SAT. FEB 22, 2020 » 7:30am - 5:15pm • SCRANTON
Marywood's Race Under the Roof -- Indoor Triathlon
10 min. Swim, 25 min. Bike, 20 min. Run. (Tri, Aqua/Bike, Bike/Run and Relays available)
EVENT BENEFITS - Marywood Youth Aquatics Club
---
•
Recent Results/Reports...
THU FEB 20, 2020 SCRANTON
February- "Run Around Scranton"- PNC Field
2.5 mile
Greg A, Kim Segiel
---
• Timing & Results: SRC Race Management
SAT FEB 8, 2020 SCRANTON
SHIVER BY THE RIVER #2
5k
Greg Ahlswede, Rachel Korty
10k
Jeff Hugaboom, Amanda Wilczynski
2 mile Walk
Jeff Knutson, Carrie Ferrone
---
• Event Benefits: Local families and charities who are in need of assistance.
• Timing & Results: SRC Race Management
SAT FEB 1, 2020 TUNKHANNOCK
February Freeze 5K
John Novack, Marina Martino
5k
---
• Submitted by Race Director: Ed Hetzel
THU JAN 16, 2020 SCRANTON
January "Run Around Scranton"-Morgan'Z Pub & Eatery
2 mile
Daniel Danilovitz, Kim Segiel

---
• Timing & Results: SRC Race Management
SAT JAN 11, 2020 SCRANTON
Shiver by the River 1
10k run
Greg Ahlsuede, Emma Fortune
5k run
Daniel Danilovitz, Amanda Wilczynski
2 mile walk
Jeff Knutson, Mary Ann Mazzei
---
• Event Benefits: Donations collected through the Shiver by the River Series are donated to local families and charities who are in need of assistance.
• Timing & Results: SRC Race Management
-->