• AREA WEATHER
for runners!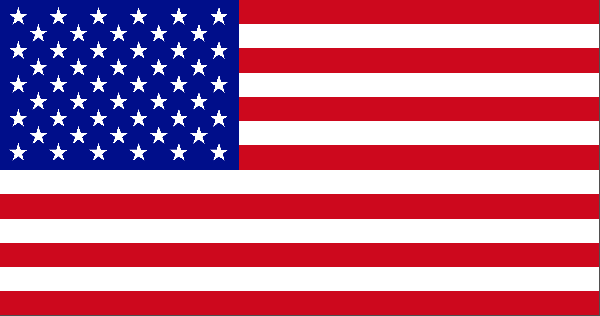 ADDED TO THE
NEPARunner CALENDAR...
Posted in the last 7 days.
or more during off season.
These postings appear on the Facebook page.


posted- Thursday, May 21, 2020
ANYWHERE • MON JUN 15, 2020
5K
BENEFITS: Proceeds to COVID-19 Relief Organizations
RESCHEDULED-...
• 6/13- DURYEA- Duryea at Dusk 5k is rescheduled as a virtual event, run anytime 6/13 to 6/20....

posted- Sunday, May 17, 2020
POSTPONED-...
• 5/17- LAKE ARIAL- Goose Pond Scout Reservation 5K Trail Run/Walk...
RESCHEDULED-...
• 8/2- DALLAS- Pauly Friedman 5k, now a Virtual event 8/1 to 8/5....

•
Upcoming AREA events...
APR 25 to MAY 17, 2020 » ANY TIME • ANY TOWN
YMCA - Positive Mind, Negative Splits - VIRTUAL Races
Sprint Duathlon, 50 Mile Cycle TT, 5K Run, Youth Duathlon, Youth 1 Mile Run
EVENT BENEFITS - Registration proceeds and fundraising through this event will directly benefit your local YMCA. Your city & YMCA
---
APR 25, APR 26 » Any • Anyplace
COVID-19 Virtual 5k
5K VIRTUAL Run/Walk
EVENT BENEFITS - All of the proceeds will be used to help pay for their food bank and any other costs associated with helping those in need right now., Hosted by Fame Strength
---
April 27th-May 3rd. 2020 » Anytime • ANYWHERE
#IAsk Virtual Walk/Run
Who ever walks or runs the most is the winner
EVENT BENEFITS - Beyond Violence Inc. Berwick Women's Shelter
---
•
Recent Results/Reports...
SAT MAR 14, 2020 Bloomsburg
8th Annual St. Columba School Leprechaun Loop 5k Walk / Run
5k
Steve Templin, Jaclyn Rawlings
---
• Event Benefits: St. Columba School
• Timing & Results: Falcon Timing
• Race Director: Robert Marande
Pittston City St. Patrick's Parade Leprechaun Loop
1mile
Michael Branley, Aubriana Marranca
---
• Event Benefits: Ryans Run, children and adults with disabilities at Allied Services
• Timing & Results: SRC Race Management
SAT MAR 7, 2020 DANVILLE
Humdinger Trail Runs
4.2 mile
Jeremy Bialecki, Kendra Stout
8.1 mile
Lee Strappello, Nicole Yokum
---
• Event Benefits: Montour Area Recreation Commission
• Timing & Results: FALCON TIMING
• Race Director: Bob Stoudt
SAT FEB 29, 2020 BERWICK
Run for the Cookies
10k
Alex Fitch, Clare Schoen
---
• Timing & Results: Falcon Timing
• Race Director: Margaret Livsey