• AREA WEATHER
for runners!
---
The BADGE OF HONOR 5K April 19, McDade Park has been canceled. • POSTED 3/7/20
---
The Race Against Hunger 5k formerly known as the Race For the Cause in NANTICOKE, moves FRIDAY EVENING this year. • POSTED 2/29/20
---
The 11th Annual Pink Panther 5K Run/Walk in Rome, moves to late April this year and Sunday. • POSTED 2/16/20
---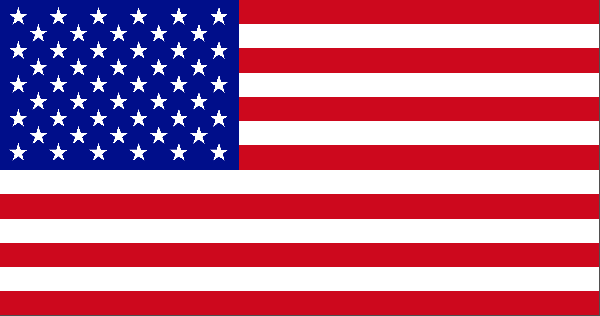 ADDED TO THE
NEPARunner CALENDAR...
Posted in the last 7 days.
or more during off season.
These postings appear on the Facebook page.


posted- Saturday, April 4, 2020
TAYLOR • SAT AUG 8, 2020
5K Run/ 2 mile Walk
BENEFITS: Scholarships will be awarded to a graduating student athlete in the late Representative's district
GREENTOWN • SAT OCT 24, 2020
5k, Half Marathon
BUSHKILL • SUN OCT 25, 2020
Half Marathon
posted- Wednesday, Apr 1, 2020
WILKES-BARRE • SAT JULY 25, 2020
5K, 5 Mile Relay, 10 Mile Relay
BENEFITS: Northwest Area Cross Country
•
Of Interest...
Severe Autism Didn't Stop My Sons From Finding Their Joy By Robyn K. Schneider, as told to Jennifer Clopton When my identical twin boys, Jamie and Alex (Alie), were both diagnosed with autism at 21 months old, my husband and I felt lost and overwhelmed. It was the early 90s, support and...
•
Recent Results/Reports...
SAT MAR 14, 2020 Bloomsburg
8th Annual St. Columba School Leprechaun Loop 5k Walk / Run
5k
Steve Templin, Jaclyn Rawlings
---
• Event Benefits: St. Columba School
• Timing & Results: Falcon Timing
• Race Director: Robert Marande
Pittston City St. Patrick's Parade Leprechaun Loop
1mile
Michael Branley, Aubriana Marranca
---
• Event Benefits: Ryans Run, children and adults with disabilities at Allied Services
• Timing & Results: SRC Race Management
SAT MAR 7, 2020 DANVILLE
Humdinger Trail Runs
4.2 mile
Jeremy Bialecki, Kendra Stout
8.1 mile
Lee Strappello, Nicole Yokum
---
• Event Benefits: Montour Area Recreation Commission
• Timing & Results: FALCON TIMING
• Race Director: Bob Stoudt
SAT FEB 29, 2020 BERWICK
Run for the Cookies
10k
Alex Fitch, Clare Schoen
---
• Timing & Results: Falcon Timing
• Race Director: Margaret Livsey